Insta360 Plugin can be used in Adobe PR, AE and help importing the lossless video into editing software after installation.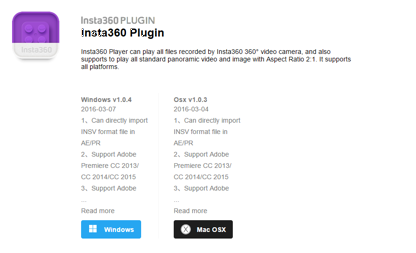 Installation tricks
MAC Osx system
Step 1: Download the plugin from the official website and then decompress the file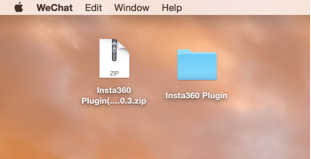 Step 2: Select the file based on the version of the software to decompress.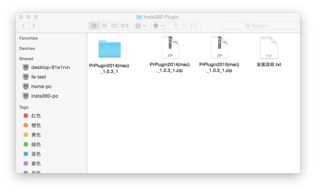 Step 3: Copy the selected and paste it on the clipboard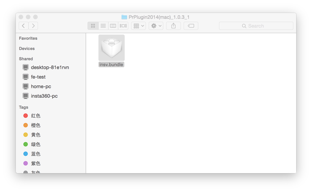 Step 4: Choose the "Go" folder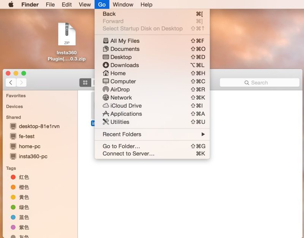 Step 5: Copy the path in the Installation Instruction

Step 6: Put the file into the selected folder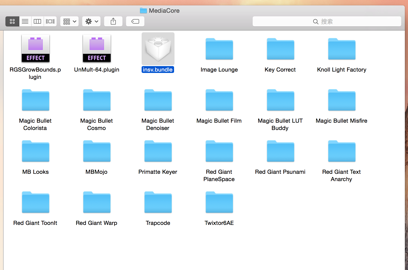 Step 7: Open AE or PR and then import the insv file directly into it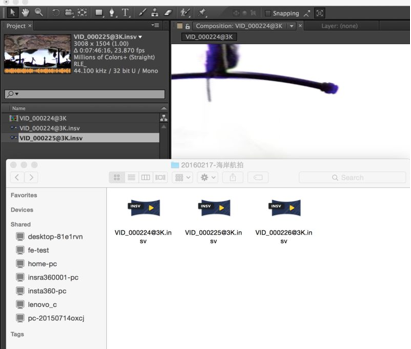 Step 8: Start editing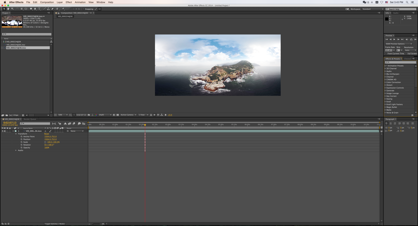 Windows system
Step 1: Decompress the file and install the application according to the version of your software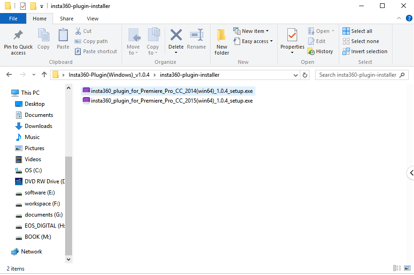 Step 2: Double click "Install", and click "Next" without changing the default setting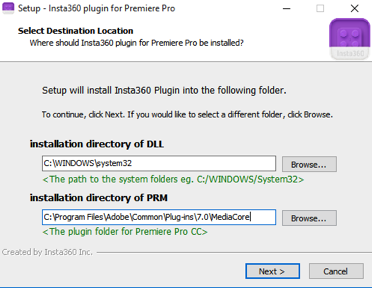 Step 3: After installation completed, open AE or PR, then import the insv file and start editing,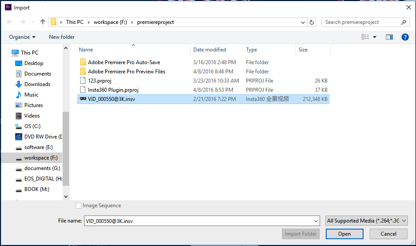 Step 4: If the insv material is accessible on the list after being exported, then it can be edited directly,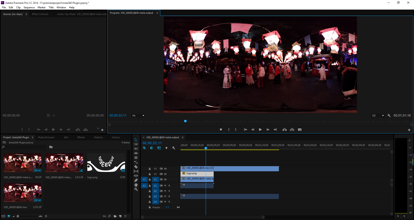 Tips: If the installed PR is of the green version, then users only need to copy insv.prm from the plugin installation folder and paste it to Plug-ins\Common under plugin folder for PR.